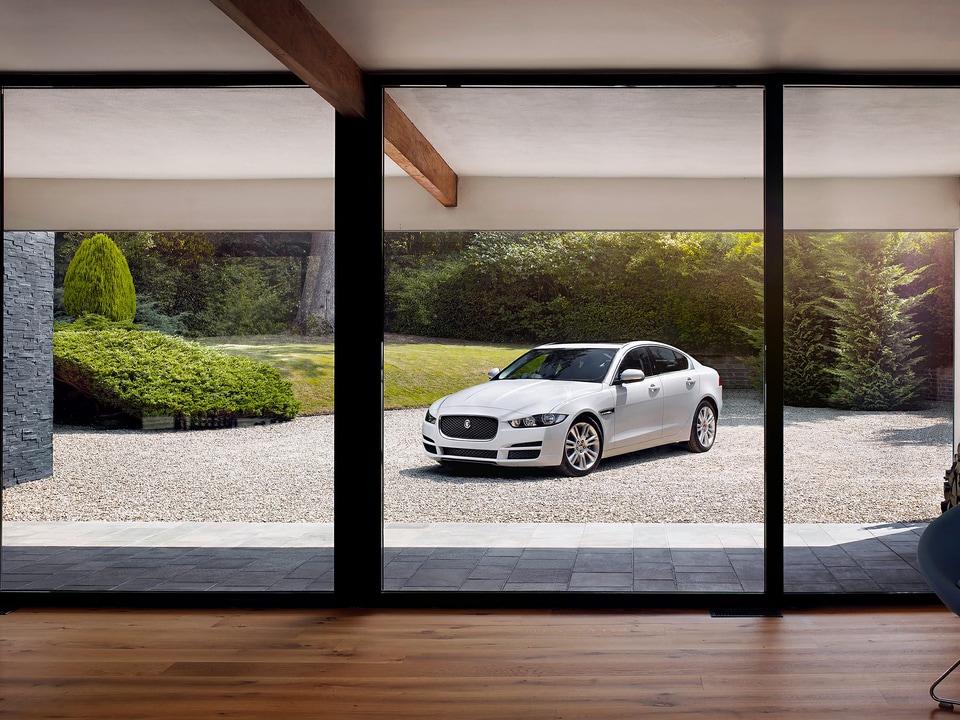 We have a lot to look forward to in 2018--but just as much to be excited about now.
We've seen a large number of new 2018 Jaguar models arriving these last few weeks alone to our Charlotte luxury-car dealership, and the newest lineup of performance cars, sports sedans, and luxury SUVs is really setting a whole new bar for local rivals.
If you've been shopping around for a new Audi, a 2018 BMW car, a new Mercedes-Benz, or one of the newest Porsche cars in the area, stop a second and see just what the new lineup of Jaguar cars and SUVs has to offer.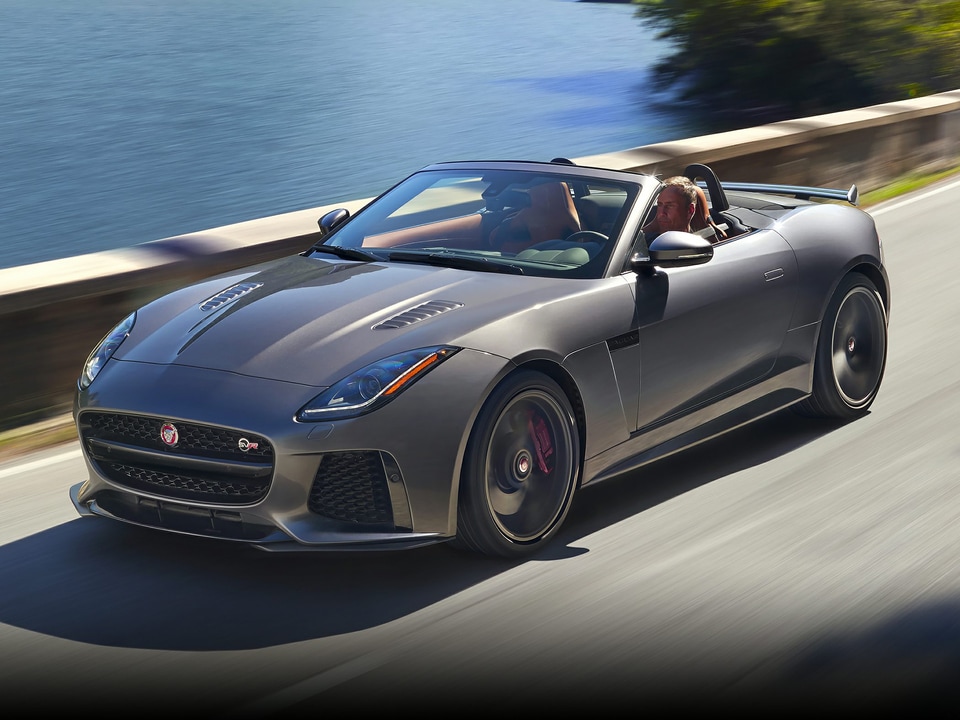 New 2018 Jaguar Cars
New Jaguar cars see a lot of upgrades and improvements for the 2018 model-year, like design updates for the Jaguar XF and the release of the all-new 2018 Jaguar XF Sportbrake wagon. Cars like the Jaguar XJ offer a new line of smaller turbocharged engines that masterfully boast efficiency and power in one. The 2018 Jaguar F-TYPE also brings home some new features--like a new R-Dynamic series, special-edition models, and new premium sound options. With classic British good looks, competitors from Audi and BMW in Charlotte just can't match up.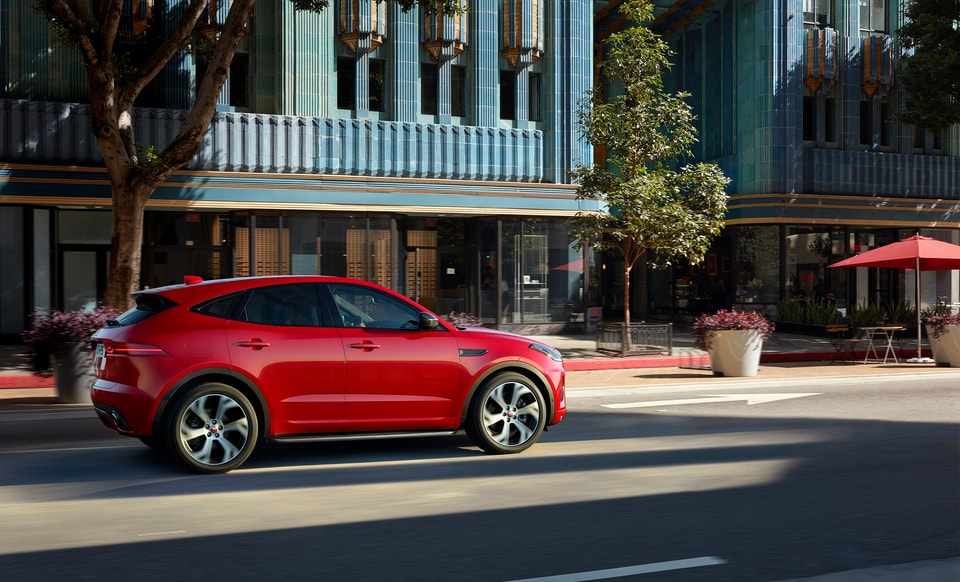 New 2018 Jaguar SUVs
For those in Charlotte always on the hunt for adventure, Jaguar is expanding its selection for capable AWD luxury crossovers in 2018. The 2018 Jaguar F-PACE offers a new 247-horsepower turbo engine, with greater power offered in a new 296-horsepower turbo engine. The 2018 Jaguar E-PACE is all-new to the Jaguar brand, and its compact size makes it the new smallest crossover in the lineup.
Explore competitive new 2018 Jaguar cars for sale, available now at Jaguar Charlotte.