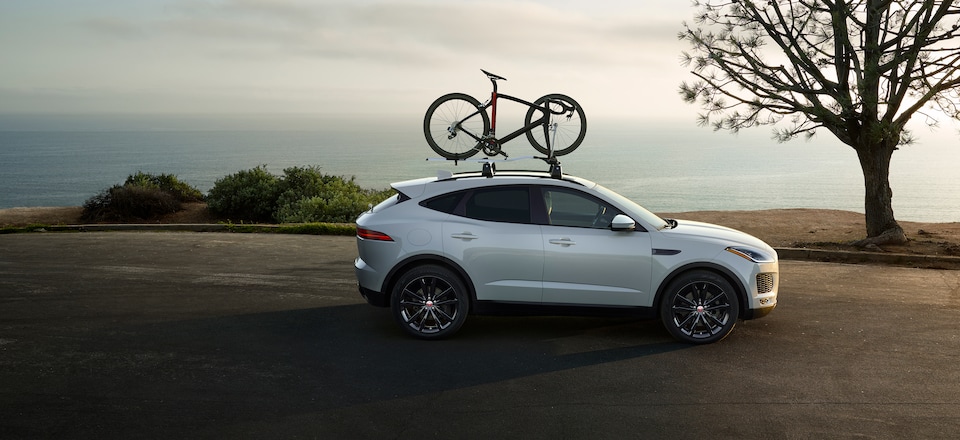 It's rare for any automaker to make big changes, additions, or deletions from a car that's only in the second year of its new generation. It's even more rare when it's the second model-year of a completely new vehicle's first generation.
So, it shouldn't be a particular surprise that the 2019 Jaguar E-PACE doesn't have any major changes from the 2018 Jaguar E-PACE that we fell in love with last year.
But, there are some small differences between the 2019 and 2018 that you should know about:
2019 Jaguar E-PACE Changes or Updates
The E-PACE First Edition trim has been discontinued for 2019
Current trim levels include the 2019 E-PACE, E-PACE S, E-PACE SE, E-PACE R-Dynamic, E-PACE R-Dynamic S, and E-PACE R-Dynamic HSE
Infotainment system software has been updated for 2019
Onboard navigation better supports voice command
Engine options and power outputs all stay the same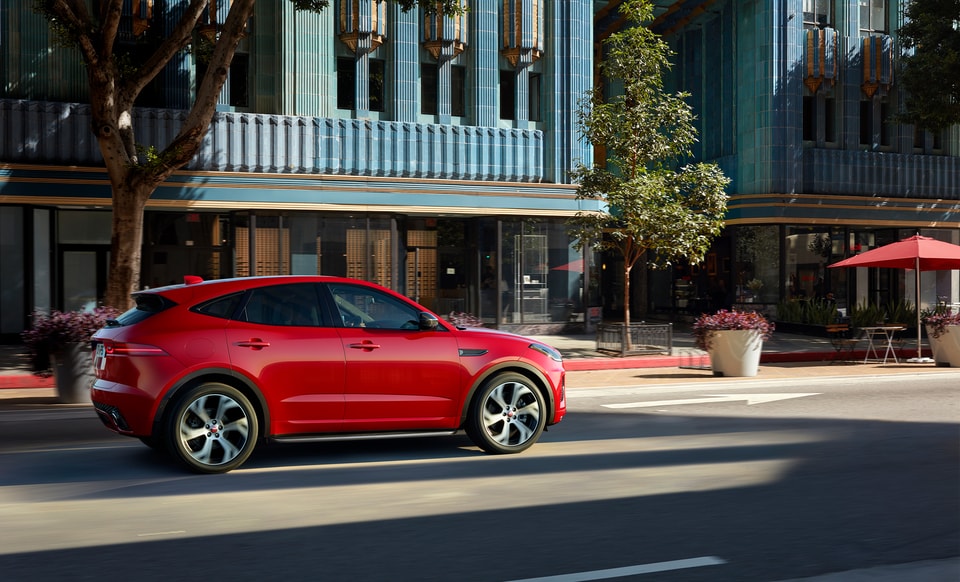 Apple CarPlay and Android aren't yet offered on the 2019 Jaguar E-PACE, but since they're slowly being added to other new and upcoming 2019 Jaguar models, we can hope that they're coming soon to the versatile and enjoyable E-PACE luxury SUV.
We currently have nearly a dozen 2018 and 2019 Jaguar E-PACE models for sale in our Charlotte new Jaguar inventory. With so few changes between the two, you can't go wrong with either.
You may be able to qualify for lower rates or better deals on available 2018 Jaguar E-PACE models, but you'll enjoy more sophisticated in-cabin technology in new 2019 Jaguar E-PACE models.