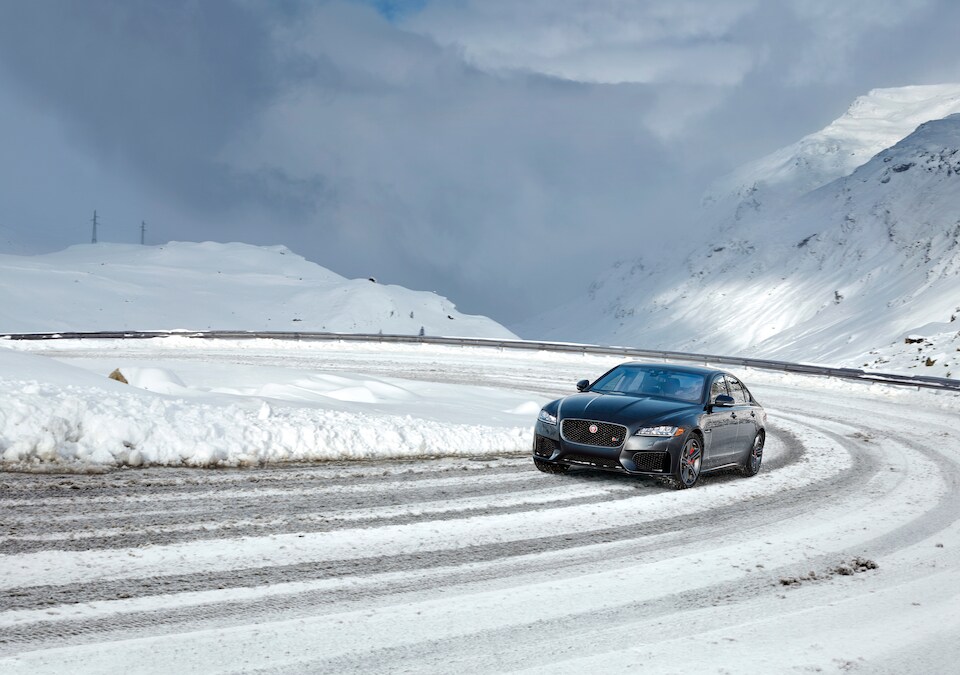 Recently, Edmunds editor Mark Takahashi put together his list of "top picks for fuel-efficient all-wheel drives", and we were pleased to see that not one, but two Jaguar vehicles made the cut under the luxury category.
While Mr. Takahashi named both the Jaguar XE and the Jaguar XF sedan in his article, we're going to focus on the midsize, all-wheel-drive 2019 Jaguar XF diesel car.
See why this stunning, state-of-the-art new luxury sedan might just be the perfect commuter car for Charlotte drivers who are concerned with fuel economy and efficiency but prefer the confidence and versatility of AWD.
2019 Jaguar XF MPG and Fuel Economy
The Jaguar XF 20d (the moniker given to diesel-powered cars) comes standard with a 2.0-liter turbocharged four-cylinder diesel engine, good for 180 horsepower and 317 pound-feet of torque. The slightly low horsepower of the diesel engine is balanced well by the incredible amount of torque that Jaguar has been able to coax from this small and efficient engine.
This powertrain--diesel + AWD--offers an astounding 34 mpg combined, with up to 30 mpg in the city and up to 40 mpg on the highway. With a 17.4-gallon fuel tank, that gives the 2019 Jaguar XF 20d a maximum expected driving range of nearly 700 miles.
The 2019 Jaguar XF Premium 20d Sedan starts at $54,465.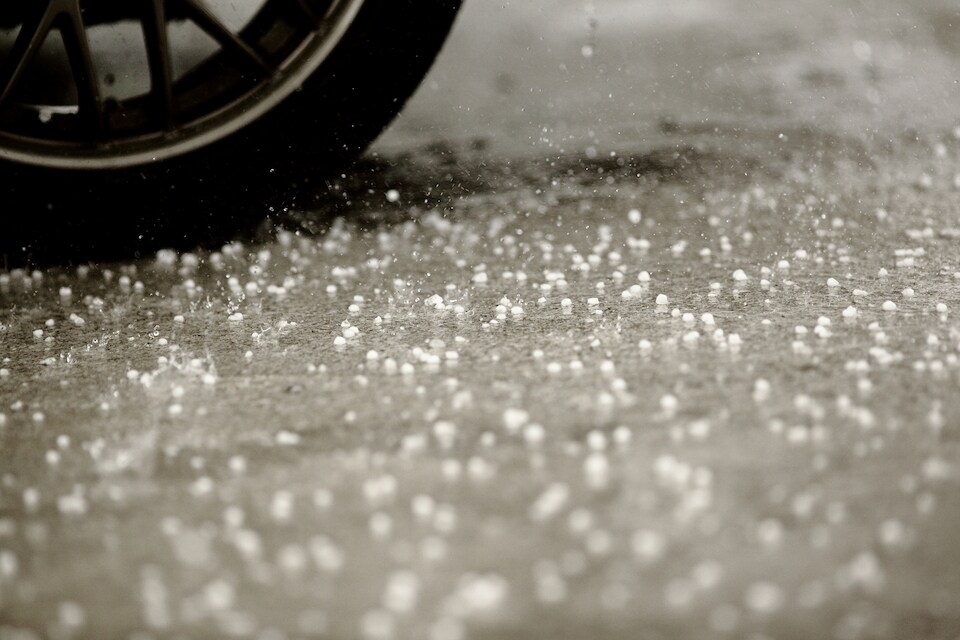 Jaguar XF All-Wheel Drive
Most new trim levels within the new 2019 Jaguar XF lineup offer All-Wheel Drive as an option. Jaguar's AWD system is intelligently engineered to be predictive, and almost instinctive. The Intelligent Driveline Dynamics (IDD) found in the AWD system are constantly running, always at the ready to detect the slightest change and proactively adjust performance.
This gives you unparalleled grip and traction in any conditions.
And, it gives the 2019 Jaguar XF all-wheel drive diesel sedan the ability to sprint from 0 - 60 mph in just 8.0 seconds.
Now that's a commuter car we can all love.
Explore new 2019 Jaguar XF cars for sale today to get yours.