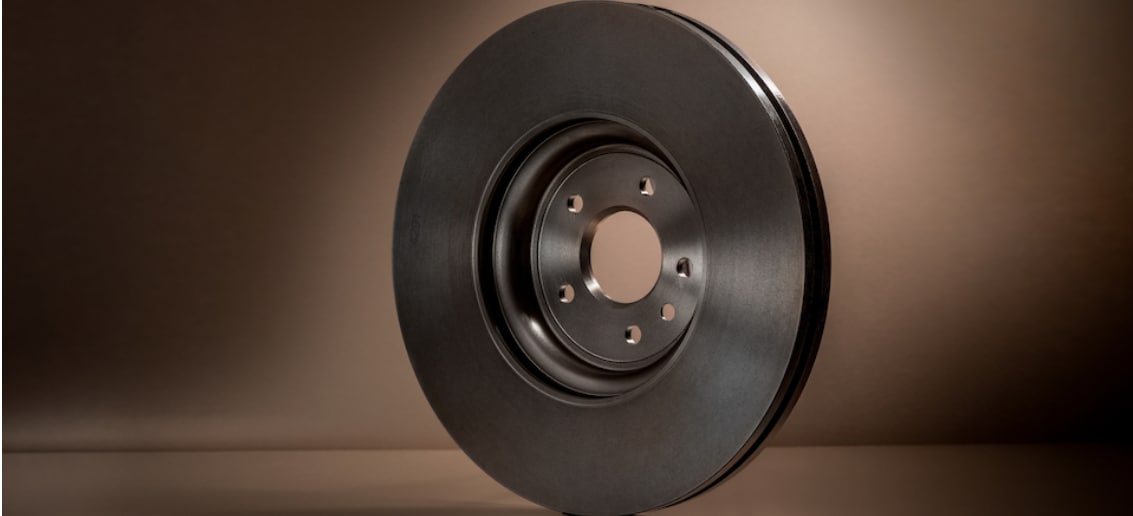 Get the Most Enjoyment from Your Jaguar by Caring for its Brakes
Jaguar models are manufactured to provide a thrilling experience for your time in the driver's seat. Making sure your brakes are in their best condition will allow you to make the most of a Jaguar's performance. Our team wants to help you learn more about Jaguar brakes and how to care for them. You chose a Jaguar because of the striking design and exhilarating performance, and our experts will make sure your brakes will help maintain both.
Why Brake Servicing is Essential
Brakes wear down over time based on use. Worn-down brakes do not let you stop as quickly as you might need. Jaguar brakes are specifically built to tolerate the adrenaline-pumping performance that the brand is known for, but they need to be in their best condition to continue to do their job. Our team wants to help you realize when you need a brake inspection, brake service, or brake replacement.
The service team at Jaguar Charlotte will do a brake inspection whenever you schedule routine maintenance. This inspection makes sure your brake pads don't wear down to a point where they are ineffective. Other signs you need brake repairs include taking a longer time to stop, strange noises, harsh smells, or bumps when pressing down on the brakes. Feel free to reach out to our team if you have any questions about your brakes.
Types of Jaguar Brakes
Jaguar has always been an innovative brand, having been the first manufacturer to use disc brakes at the Le Mans 24 Hour Race in 1953. There are two types of brake pads a Jaguar can come with: metallic or ceramic.
Metallic brake pads more common. They are made of steel fibers and a braking compound to give you stopping power you can depend on. This construction of the brake pad offers consistent braking to keep you feeling confident on any road or highway, no matter how much you need to press on the brakes.
Ceramic brakes are the newest innovation for brakes. High-performance polymer fibers and ceramic materials improve braking performance over other options. With a longer lifespan thanks to minimal disc wear, minimized dust on the wheel, and quiet performance, many drivers will see how choosing ceramic brakes could be the best choice for your Jaguar car or SUV. Ceramic brakes come standard on various Jaguar models and are available on many older ones to help you enjoy the time spent inside.
Contact Our Team to Learn More About Jaguar Brakes
Our team wants to answer every question to ensure you know the benefits of keeping your brakes in the best condition and which brakes you should choose for your Jaguar. No matter if you're looking for a Jaguar F-PACE, E-PACE, I-PACE, F-TYPE, or XF, our team will make sure it can stay in the best condition throughout your time of ownership.
You can call, email, or visit our dealership to schedule a service appointment for your brakes to continue working exactly how you need, an oil change or even a tire rotation. We'll make sure you stay up to date on your service schedule and will use our state-of-the-art service facility to do any work you need. Jaguar models focus on performance more than many of its competitors, and we look forward to working with you to see all the benefits that come from getting behind the wheel.
We look forward to hearing from you soon to help care for your Jaguar brakes or provide any work your car or SUV will need.
Hours
Monday

9:00 AM - 7:00 PM

Tuesday

9:00 AM - 7:00 PM

Wednesday

9:00 AM - 7:00 PM

Thursday

9:00 AM - 7:00 PM

Friday

9:00 AM - 7:00 PM

Saturday

9:00 AM - 5:00 PM

Sunday

Closed