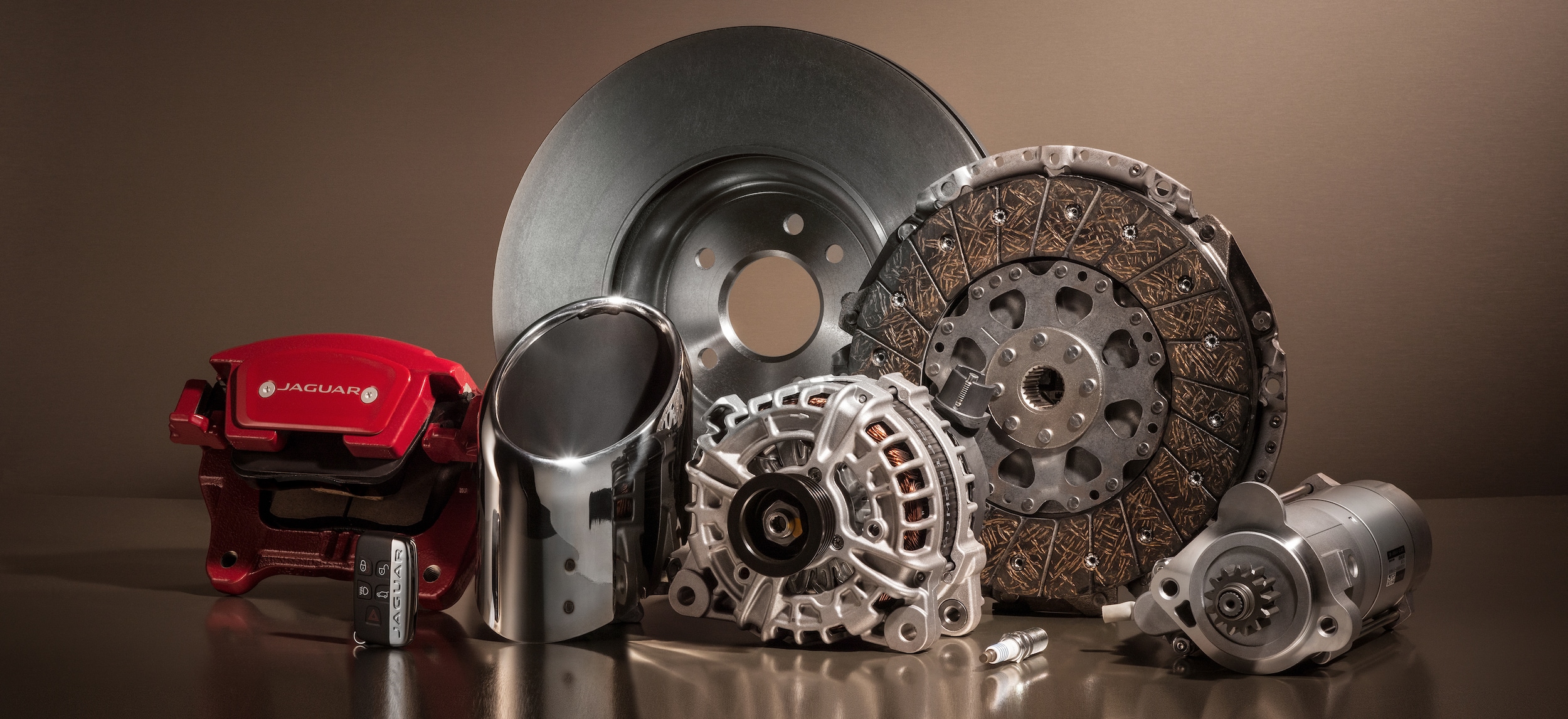 The Benefits of Buying Genuine Jaguar Parts
Jaguar models have a powerful and exciting performance, and getting genuine Jaguar parts will ensure it stays that way. Many auto shops near Charlotte, NC, don't offer genuine Jaguar parts, but our dealership only equips you with the best. We encourage you to reach out to our team soon to see that our dealership is the best choice for Jaguar repairs and finding Jaguar parts.
Why to Choose Genuine Parts Instead of Aftermarket
Aftermarket parts are mass-produced to fit as many models as possible, which means some might not be a perfect fit for your Jaguar. We want you to always trust the performance of your vehicle, which means getting parts that will be the right fit. Popular parts from our parts department include:
Oil and Air Filters
Batteries
Brake pads
Lights
Jaguar Accessories
Jaguar parts from our Charlotte dealership are put through extensive durability testing, which isn't guaranteed for aftermarket parts. Parts directly from the manufacturer will be the best choice when you want the best performance for as long as possible. Buying a Jaguar means you appreciate a thrilling performance, and we don't want you to lose that because of a faulty aftermarket part.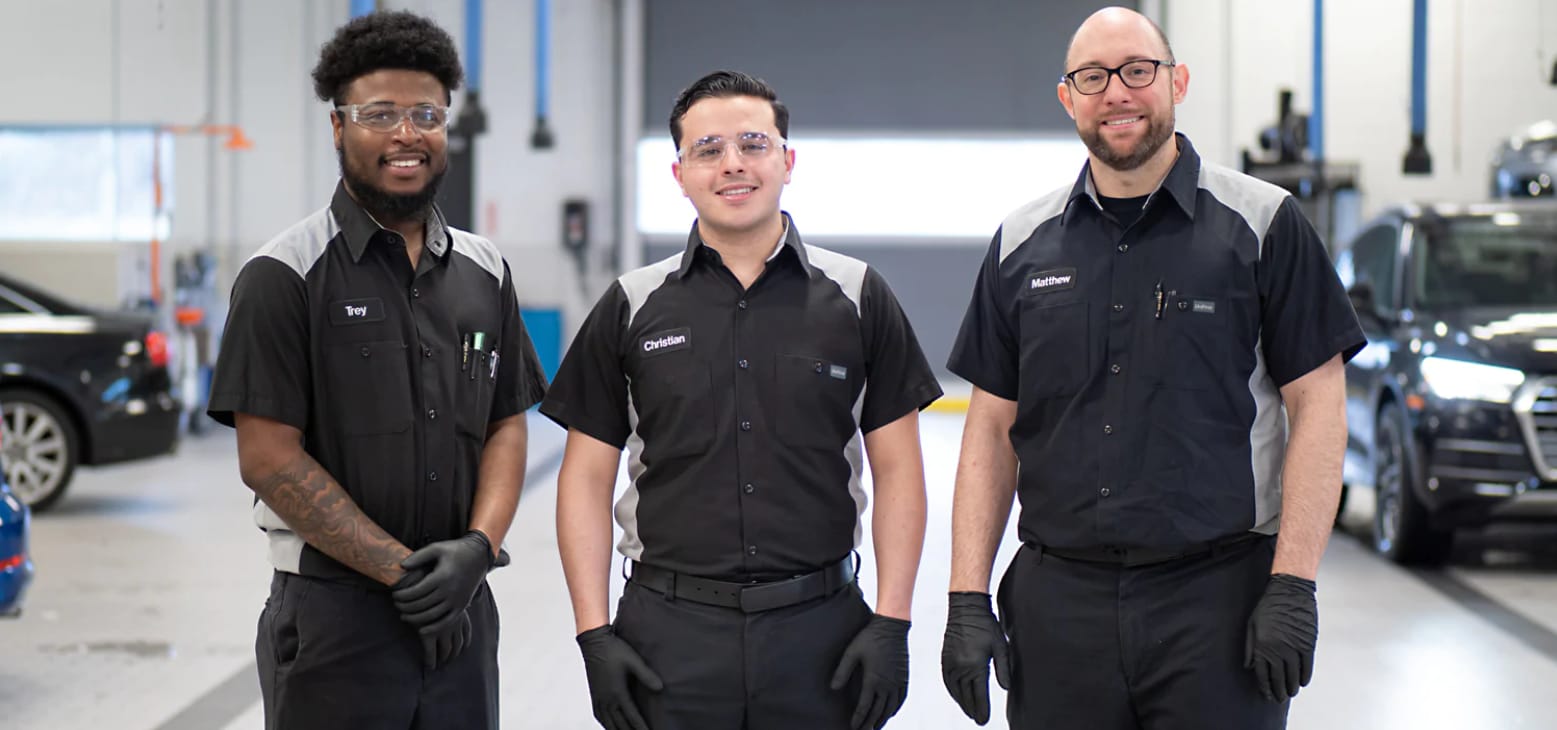 Ordering Jaguar Parts from Our Charlotte Dealership
You can order parts from our dealership from our website. A simple form asking for your information, vehicle information, and part information will ensure you can get everything you need for the road ahead. Our experts are always available if you have questions about what part you need; all you need to do is call, email, or visit our dealership to get started.
Trust the Performance of Your Jaguar by Choosing Parts from Our Dealership
No matter if you drive a Jaguar F-PACE, XF, or F-TYPE, we are sure to have everything you need for your time of ownership.