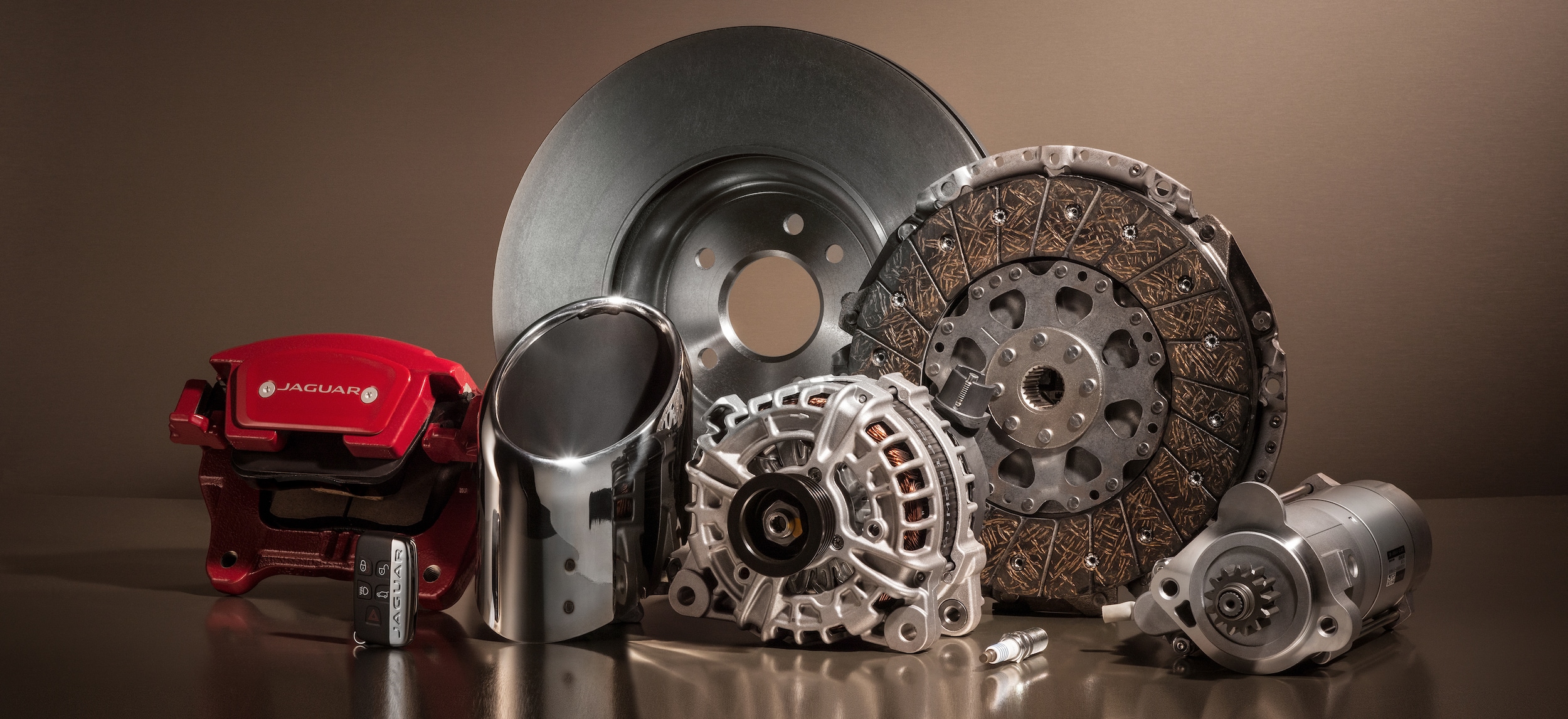 Find OEM Jaguar Parts When Shopping at Jaguar Charlotte
You have chosen a Jaguar because of its exciting performance and array of impressive features, which is something you will want to maintain throughout its lifespan. Parts that are directly from the manufacturer will be more dependable than aftermarket parts, and OEM parts are exactly what you will find at our dealership.
We will ensure your Jaguar continues to drive how you love, giving you everything you'll need for your time of ownership.
Finding the Parts You Need for Your Jaguar Car or SUV
No matter if you need something as simple as a filter or something more specific like an engine part, we will work with you to find exactly what you have been looking for. We have an online parts ordering form that you can use, asking for basic information so that we can get you whatever you might need. Our team can answer your questions and can make sure you will feel confident with the parts that you equip on your Jaguar.
If we don't have what you are looking for, we will find it and have it delivered to our dealership, making it as easy as possible for you to enjoy the time that you spend inside.

Learn More About Our Parts Department by Contacting Our Team
We look forward to helping you have the best driving experience in your Jaguar, making sure it will have the distinct roar that Jaguar cars and SUVs are known for. You are encouraged to call, email, chat, or visit our dealership to find everything you have been looking for. Our experts are able to answer your questions and to help you find any Jaguar part or accessory that will give you the best driving experience.